5 minute read
Text-to-Win: Your Midterm Elections Peer-to-Peer Texting Playbook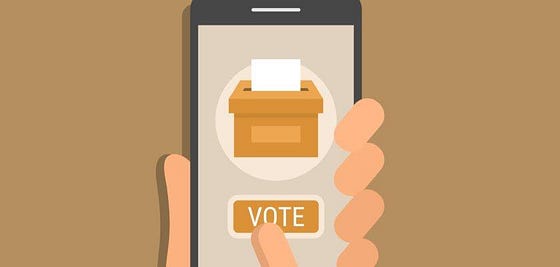 What to do, step-by-step, leading up to election day!
We are coming into the final weeks before election day and that means only one thing: you should be texting like crazy!
Now, if you are reading this, the chances are you aren't texting (yet). No problem — you've come to the right place!
This guide will walk you through best practices for utilizing peer-to-peer (P2P) texting leading up to election day.
If you don't know what peer-to-peer texting is or need a refresher, watch this short video!
P2P texting is the perfect tool to complement your already existing outreach programs. We'll discuss how tolayer in P2P texting to expand your reach and when to put your message into the hands of everyone you want to engage, so that you ultimately win your race (or issue).
For statewide, congressional and local races across the country, P2P texting will be the tool to engage their supporters and deliver victory.
Here at RumbleUp, we've helped dozens of clients send millions of text messages in the final weeks before the election. There's still time to add P2P texting to your campaign toolbox and get your message out.
Why P2P texting? Because 90% of texts are read within 3 minutes, 98% are read, and only P2P texts are sent one at a time by a real human being, so you don't need prior opt-in consent to text your audience. Top uses for P2P texting at this point in the cycle include: Early Vote, Absentee Push/Chase, Event Turnout, Fundraising, and Get Out The Vote.
Tip #1: In order to run a successful campaign, you need to set clear goals and establish a timeline. Don't wait until the last minute to start texting!
First Things First, Identify the Right Audience
There are many different audiences you should target based on the goal of the campaign. You should create unique messages to send to each audience:

We can acquire data for you if you do not have cell phone numbers for the audience you want to text. If you have a list of emails/addresses/other identifiers, we can run a cell phone match to get their numbers. We also offer a feature in our portal that allows you to clean your list of any landlines so you don't waste time and money texting phones that aren't capable of receiving your carefully crafted messages.
Once you have your audience, what type of message should you send?
Our team specializes in crafting text messages for each of the goals listed above and can help create a custom message for you based on the specifics of your campaign. It is important to keep in mind that a text is much different than an email or digital ad, so the tone and content should be much different.
In recent months, we have helped our clients come up with new ways to engage their audiences so their messages cut through the noise. Here are a few examples of successful messages our clients have recently sent: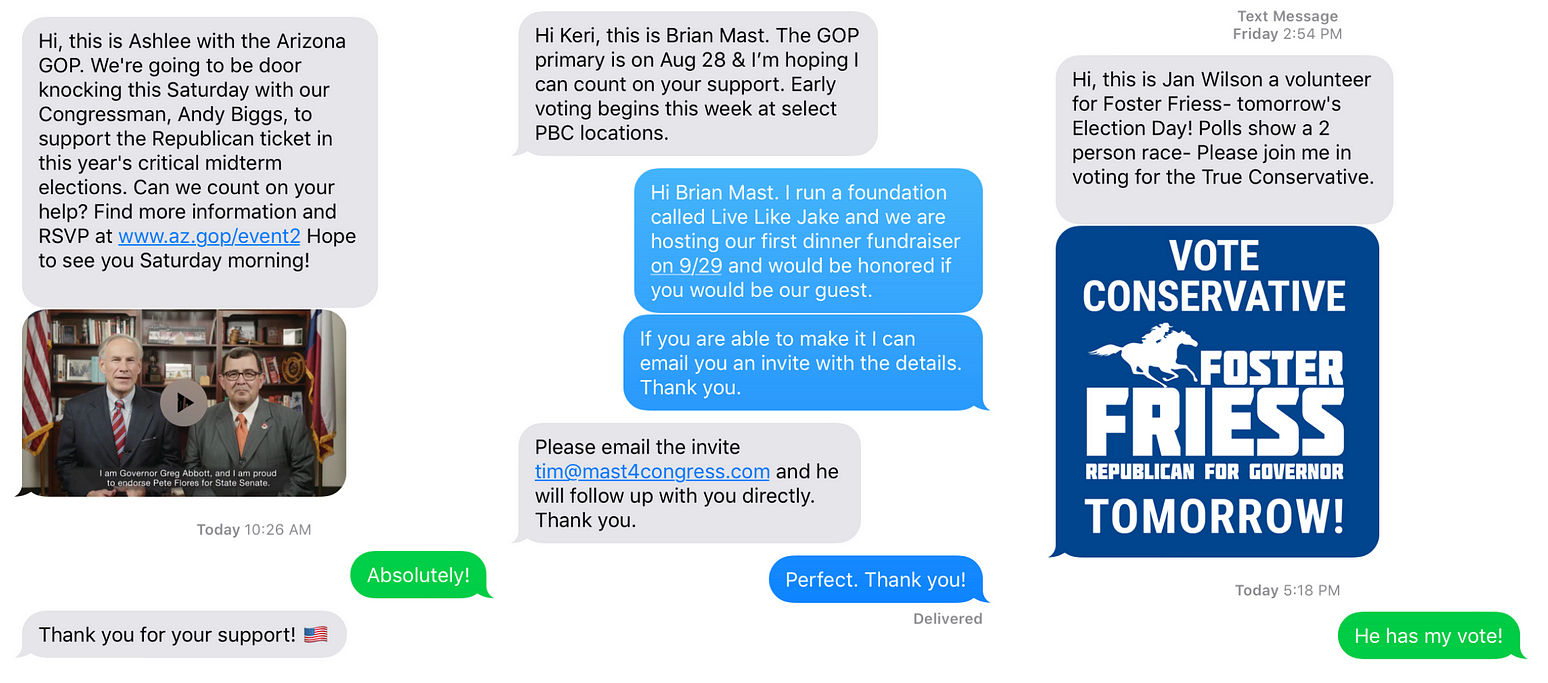 Not only can you send a message to potential supporters, you can also deliver your content directly to them! We have had many clients send pictures and videos along with their messages.
Tip #2: Our analysis shows that, on average, including a high-quality multimedia attachment doubles your response rate!
Let's break down the different types of messages you can send a little further….
GOTV
Get out the vote! Text message reminders are the most effective new tool for GOTV. Leading up to Nov. 6th, text voters a personal, helpful reminder to head to the polls and support your candidate (ideally with a good reason why!) You can increase turnout on election day by at least 2% by sending the right message to the right audience. We have been proud to see many tight races won by helping campaigns effectively leverage P2P for GOTV.
We understand that GOTV will be the most popular use of P2P in the days leading up to the election, and we know that volunteer hours will be stretched during this time. To make things easy, we are pleased to offer full white glove service to setup and send orders of 100,000 texts or more. That means all you need to do is give us your audience along with the message you want to send, and we'll take care of the rest.
As part of this service, you can outsource the sending and replying of messages to our internal team of experienced agents who will promptly and courteously reply to all responses (that's the magic of peer-to-peer!).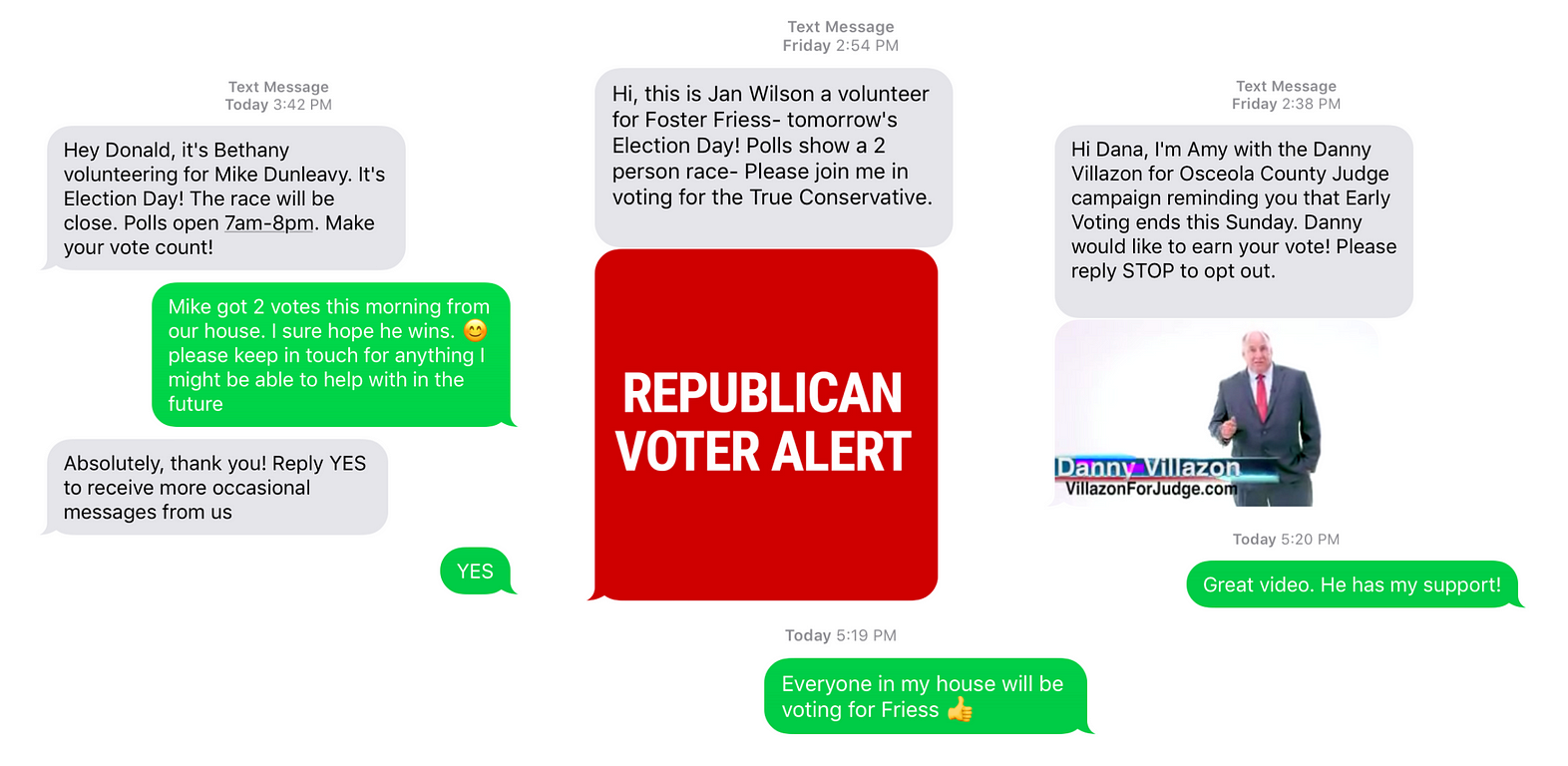 Fundraising
We recently integrated with Anedot and now offer a new way to easily raise money: Text-to-Donate!
All a potential donor needs to do is respond to a text with "YES," plus the amount they wish to donate. Once that happens, if they are a registered Anedot donor they will be automatically charged and emailed a receipt. If they are not already a registered donor, an agent can reply with a personalized donation link. Simple!
Now your supporters can donate with the speed and ease of replying to one text message.
If you don't use Anedot as your donation processor, no problem. We have seen similarly high ROI on simply sending a donation page link to a targeted list. For example, we have seen clients raise $1 per text sent. That's a fantastic profit margin!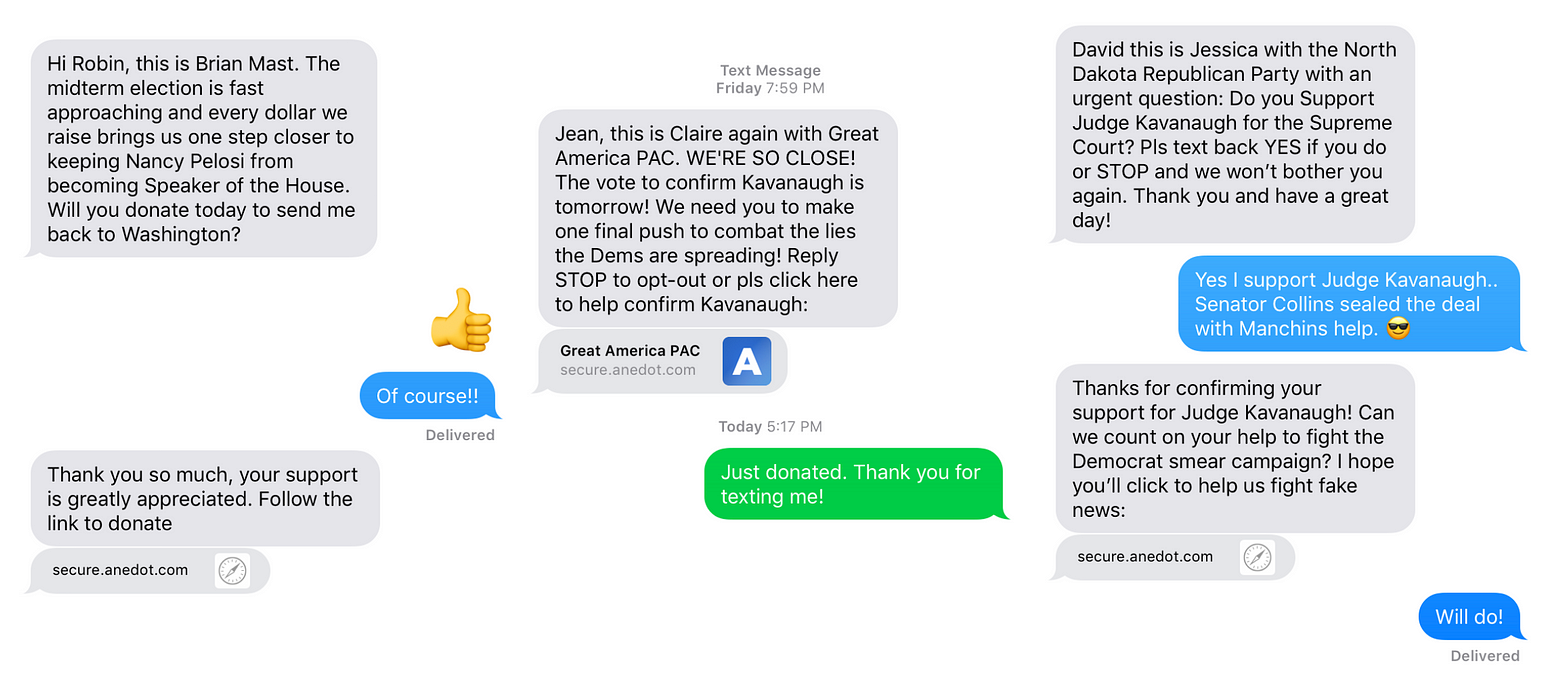 Persuasion/Issue Awareness
Your persuasion audiences should focus on swing voters and can be broken down by high, medium and low propensity voters. RumbleUp makes it easy to add dynamic tags to your message so you can personalize the text based on what you know your recipients care about most.
This allows you to send messages that resonate with your audience and engage with people on issues they are actually interested in talking about.
Tip #3: If you want someone to be interested in what you care about, you should first show interest in what they care about.
Early Vote & Absentee Ballots
Now is the time to be chasing those ballots! Texting is the perfect way to reach out to those high propensity voters with a reminder to send in their ballots or head to their polling locations. We have seen an overwhelmingly positive response from people who received a text reminding them that early voting had started and asking them if they knew their polling location.

You can use our dynamic tags in the pre-scripted responses agents use to reply and auto-fill a persons polling location right into the message. You can also send them a link where they can go to find out where to vote or pick up a ballot.
Tip #4: Use our custom tagging feature to mark people who have already voted or mailed in their absentee ballot so you don't waste any more time/money chasing down their vote!
After you have written your message, when should you send it?
Typically we advise campaigns to coordinate their send dates with their states deadlines for voter registration, EV/AB etc. or with their drop-dates. Based on your campaigns goals, our team can help you time out exactly when to send your texts.
It is very important to also consider the time of day you are sending your messages. The best time to send your messages depends on what day of the week you are sending them on.
Tip #5: RumbleUp offers a unique feature which allows you to queue up texts to be delivered on a later date and time.
This means you can optimize your volunteer hours by having them put in the time to send texts ahead of when you actually want them delivered, so you can have your volunteers out doing other things on the day they are sent out.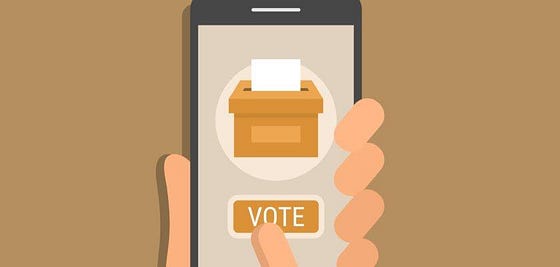 For example, let's say you want to send out 300,000 GOTV texts on election day, but you would rather have your volunteers out knocking doors instead of sitting at the office sending messages that day. With RumbleUp, you can schedule your messages to be delivered on Nov. 6th, but have your volunteers tap to "send" out all of the texts beforehand. Then during election day your messages will be going out while your volunteers are free to be out knocking doors and chasing last-minute deciders.
We are proud to be the only P2P provider who offers this feature.
Regardless of what your goals are, we can help you come up with a plan. Our team specializes in coming up with creative solutions for whatever your use case is. We have sent millions of P2P texts around the world just this year for a wide variety of causes and campaigns, and are ready to use that experience to help you win your race.
Election day is just weeks away! Now is the time to start texting.
We can get you up and running within an hour. Fill out an application at www.rumbleup.com or email us at sales@rumbleup.com.
Happy texting!
Subscribe to our newsletter to keep up with the latest news in P2P texting.