Emergency Text Message System
In times of crisis, people turn to text messaging.
RumbleUp enables you to text any group of people in America and personally engage each of them in a live, one-to-one conversation. Peer to peer texting equips your organization to have one-on-one conversations with hundreds, thousands or millions of people simultaneously and seamlessly, making it the perfect emergency text message system. Our platform enables scalable, instant communication with any public audience, within a large organization or between overlapping organizations.
People tend to ignore robocalls, many people never check their voicemail, and 1-way texts do not help people who have simple and urgent questions. That's why human-powered texting is the best solution.
As a FirstNet Listed app available in the FirstNet App Catalog, we supplement the FirstNet mission – to deploy, operate, maintain, and improve the first high-speed, nationwide wireless broadband network dedicated to public safety – with our best in class P2P texting solution.
At RumbleUp, we believe the best way we can help first responders is by safely connecting them to people by utilizing their preferred communication channel — texting.
Ways To Use:​
Public to Law Enforcement Texting
Inter-Agency Communication
Intra-Agency Communication
Distributing Relief Resources
Large Event Ground Coverage
Telecommunication Redundancy
Key Emergency Text Message System Features
Whether you need full-service, self-service or something in-between, we've helped thousands of clients execute successful texting programs on a tight deadline.
Active
Monitoring
Our team actively monitors all outgoing message traffic on our platform to catch and resolve problems immediately.
Real-Time
Analytics
Watch program progress live as valuable data pours in while messages are going out.​
Send & Receive Pictures
Including a picture, video or GIF doubles your response rate!​
Number
Forwarding
Connect the phone number you're texting from to an outside landline or cell number so that recipients can tap the text to call-back.​
Local Area
Codes
Have your messages come from a number your recipients recognize. We have local area codes available for all 50 states.​
Metrics Built for Success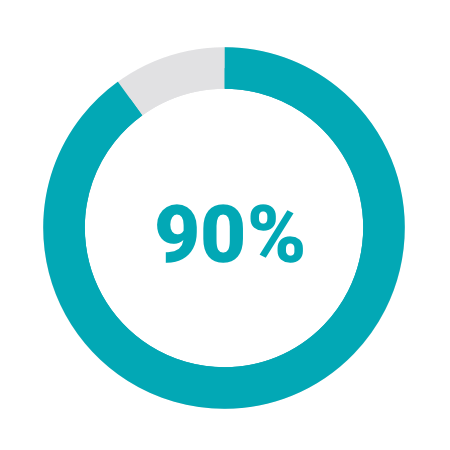 Over 90% of text messages are read within the first 5 min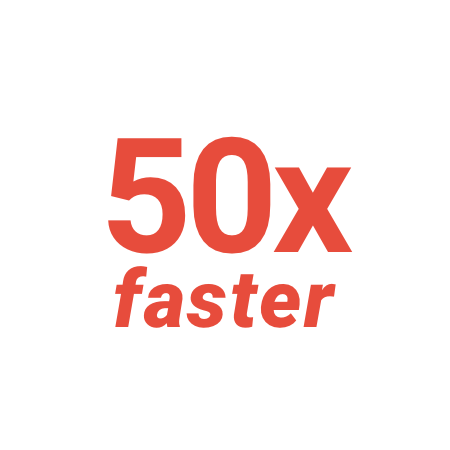 Texting with RumbleUp is 50X faster than live calling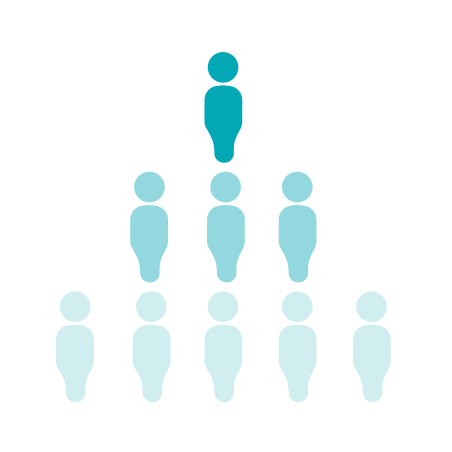 A single person can have conversations with 500–5,000 people per hour.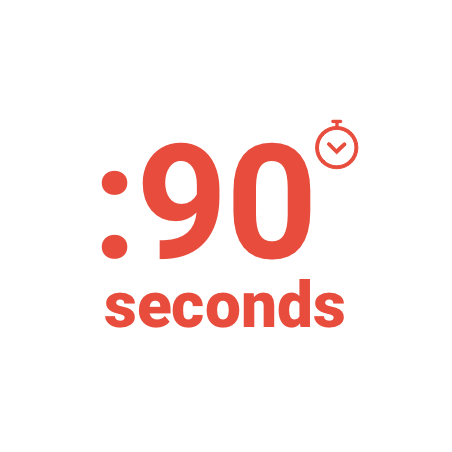 Average response time from recipient is just 90 seconds
Need More?
We have the experience to ensure you are successful with P2P texting even if you have never done it before. Our support team has helped clients serve people in disaster and crisis situations. We are here to help you help others via text.