The Leading P2P Texting Platform
RumbleUp is an easy yet powerful P2P texting platform trusted by over 2,400+ campaigns and organizations to quickly engage any size audience via SMS, MMS or Video Text. We make texting easy, fast and scalable.
Apply to Receive a 1 Month Free Trial + 250 Free Texts
Why Do People Choose RumbleUp?
Award Winning
We have won top industry awards for P2P Texting, as well as for MMS texting and our Enhanced Video Technology. Our features and platform are second-to-none.
Customer Support
Your success matters to us, which is why our team is with you every step of the way via unlimited, expert customer support.
Highest Delivery Rate
We have the highest proven delivery rate in the industry. We make sure your texts get through.
Award-Winning Platform & Features
Outstanding Customer Support
The Best in P2P Texting Since 2018 with 21 Industry Awards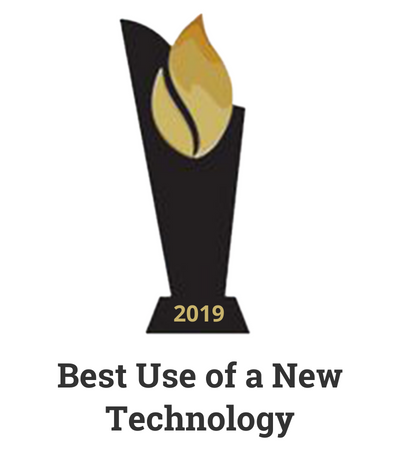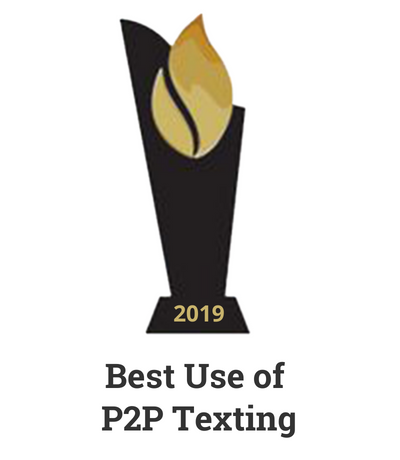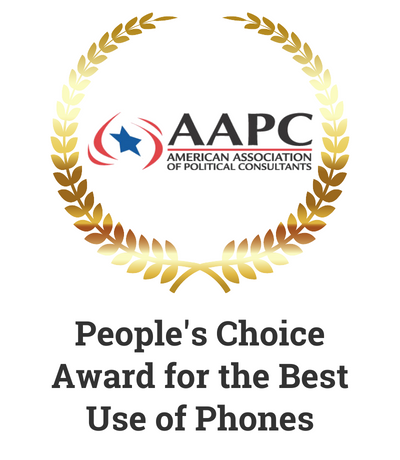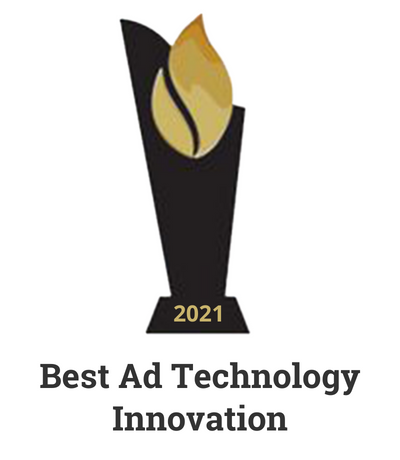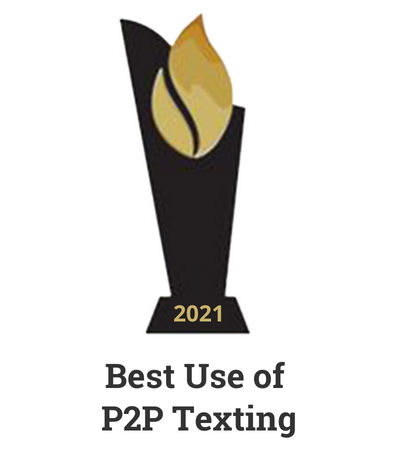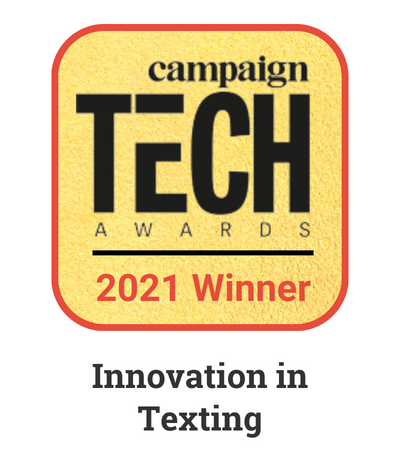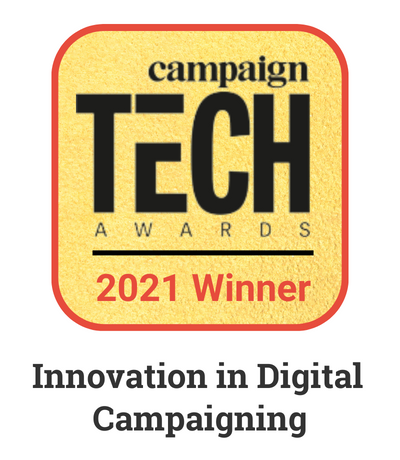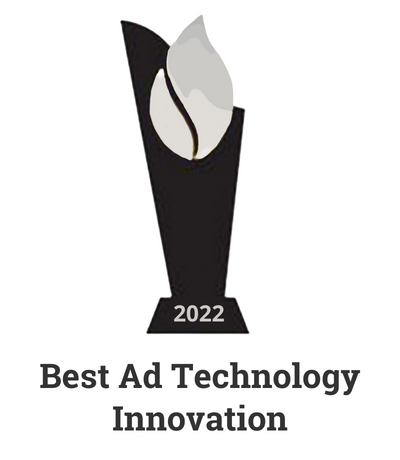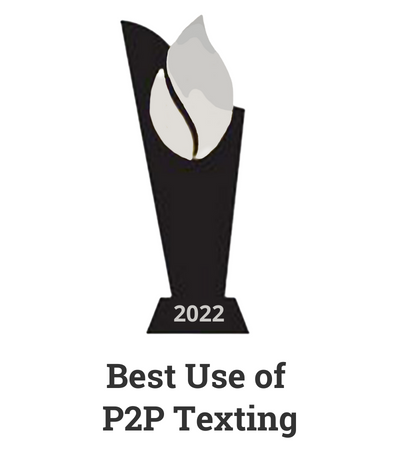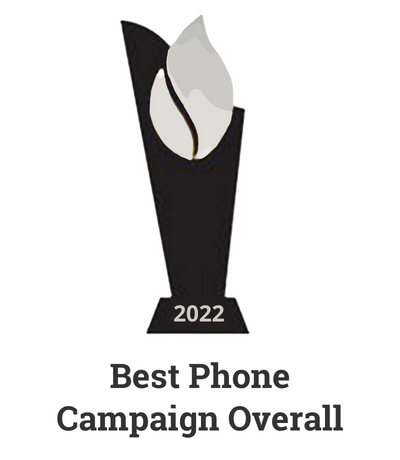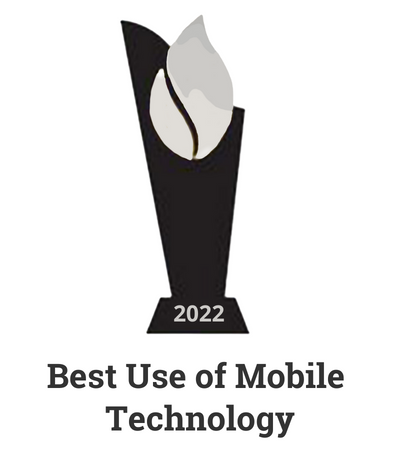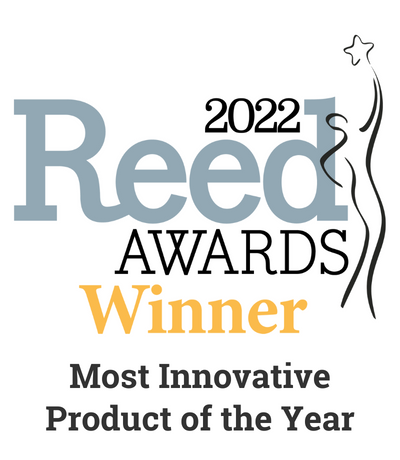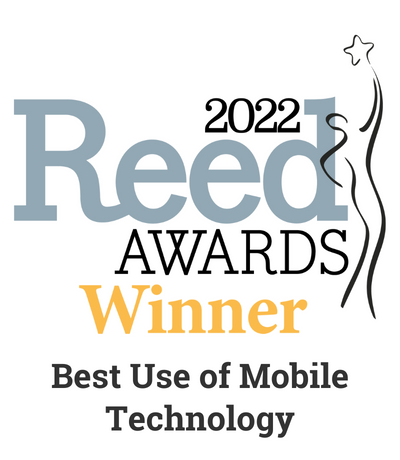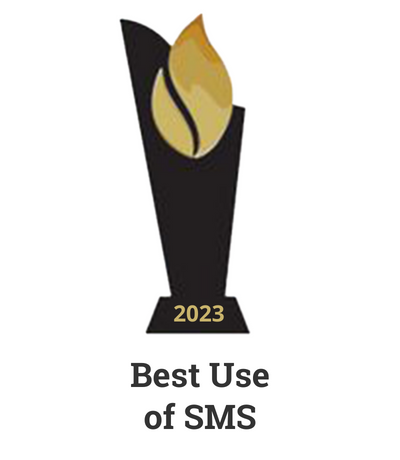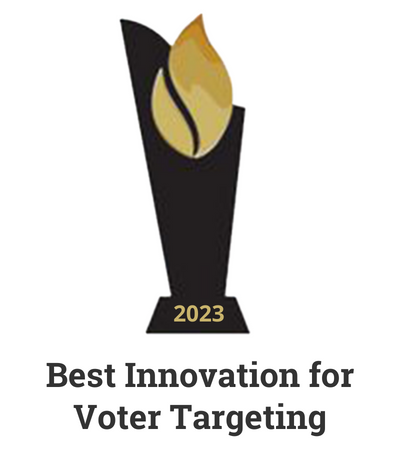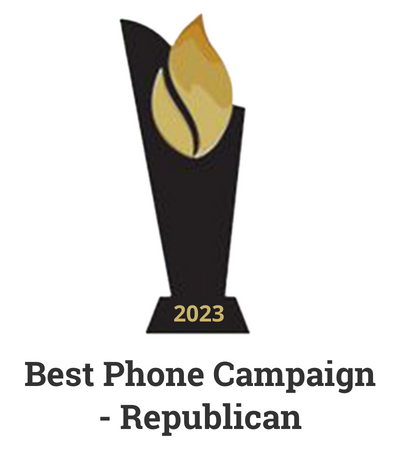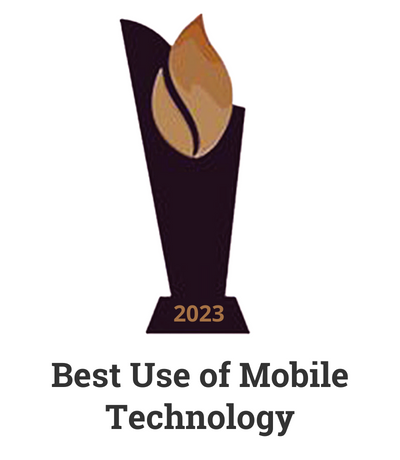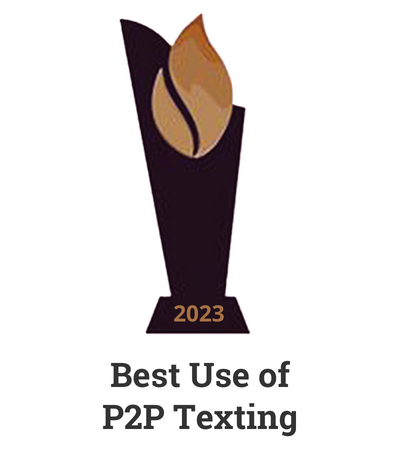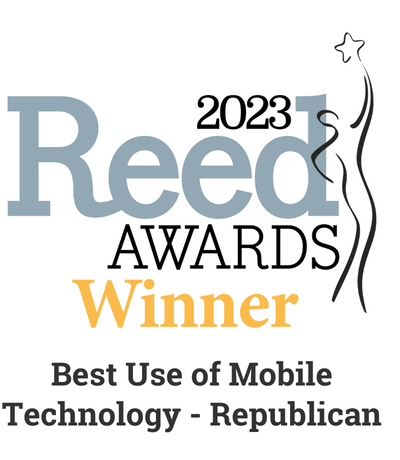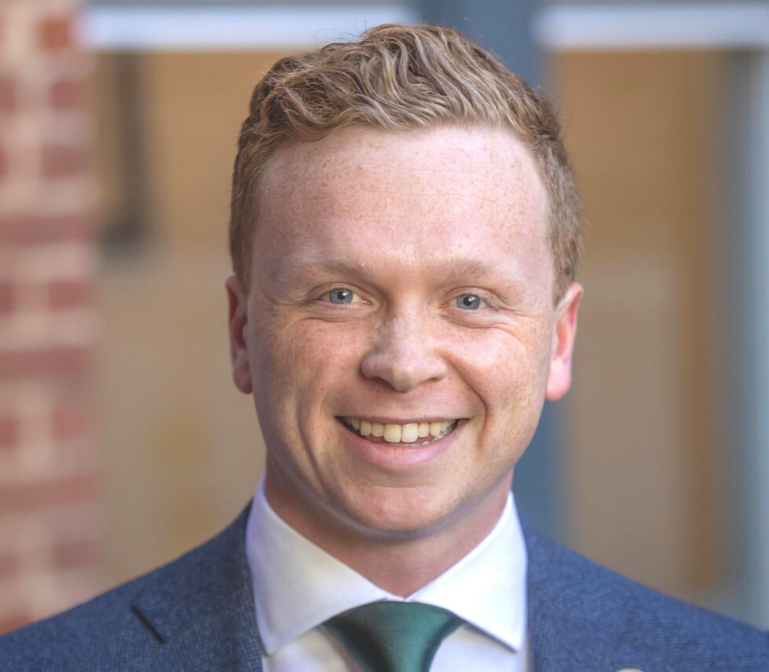 "We've used RumbleUp for a number of clients(and referred them to others!) and have always been incredibly pleased with their services and customer service. I highly recommend them to anyone who needs P2P for their campaign, cause, or advocacy group!"
Nick Solheim - COO at American Moment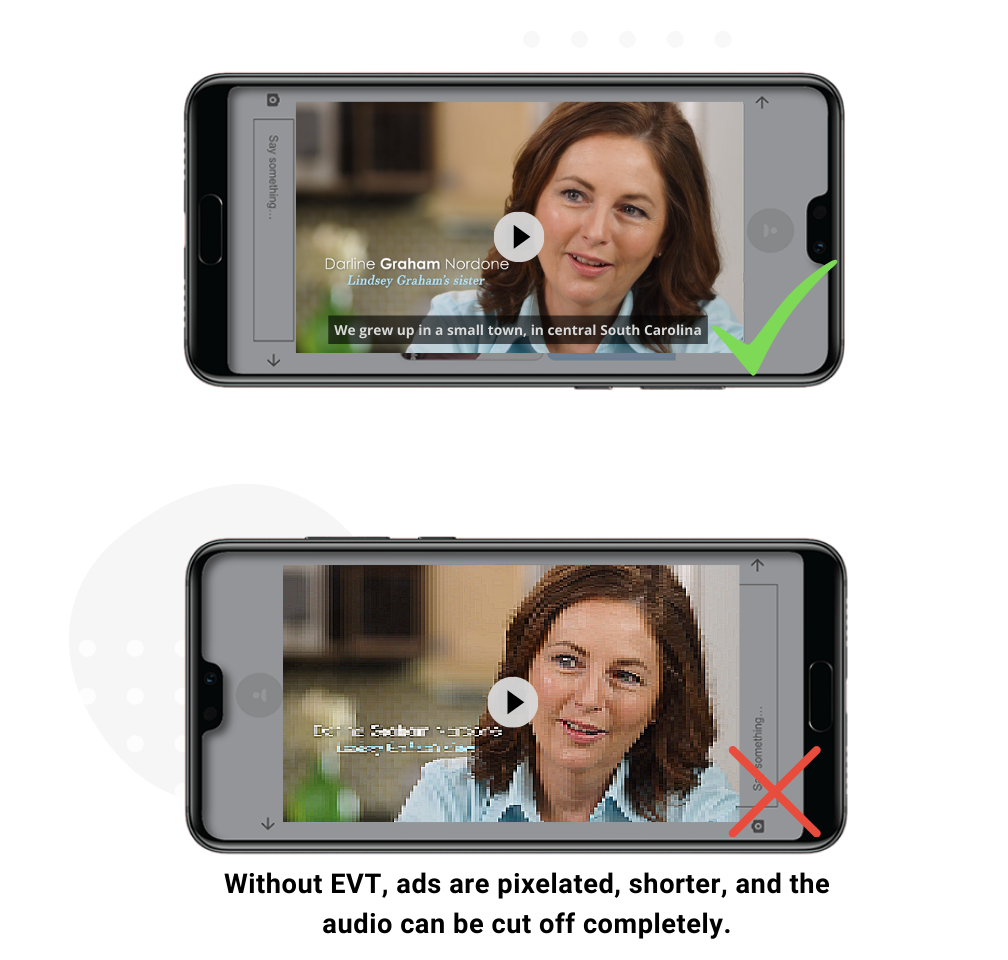 Powerful Enhanced Video Texting
Our award winning Enhanced Video Texting (EVT) allows you to send clear, 30 second videos embedded directly in your message (not linked) to all phone types and phone carriers. Custom captions are also added to make videos accessible to phones on silent and to capture the attention of your audience.
Other video compression services cannot match EVT visual quality, and the audio often cuts off completely.
The future of texting is video.
How Peer-To-Peer Texting Works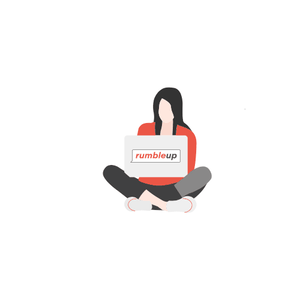 1. Draft Your
Messages
Write a personalized text message using our drag and drop template maker complete with dynamic fields and MMS functionality.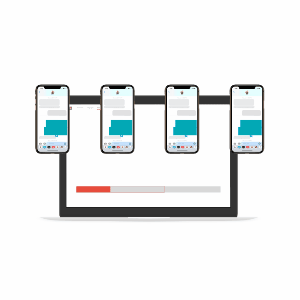 2. Send Your
Texts
Messages are sent individually and every person texting can send thousands of outgoing texts an hour using our click-to-text desktop sending.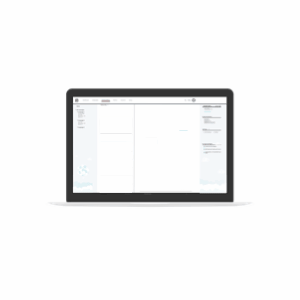 3. View and Manage Replies
Tag and respond to people quickly using pre-written responses or simply type responses and have real back and forth conversations.
Simple To Use. Powerful Features.
Thousands of clients have used our intuitive turn-key signup to create an account, load audience/volunteer data and start texting in under 15 minutes!
Our powerful platform is loaded with industry leading training, features and insider resources to help our clients reach their goals quickly. Our experienced client support team makes it even easier to succeed.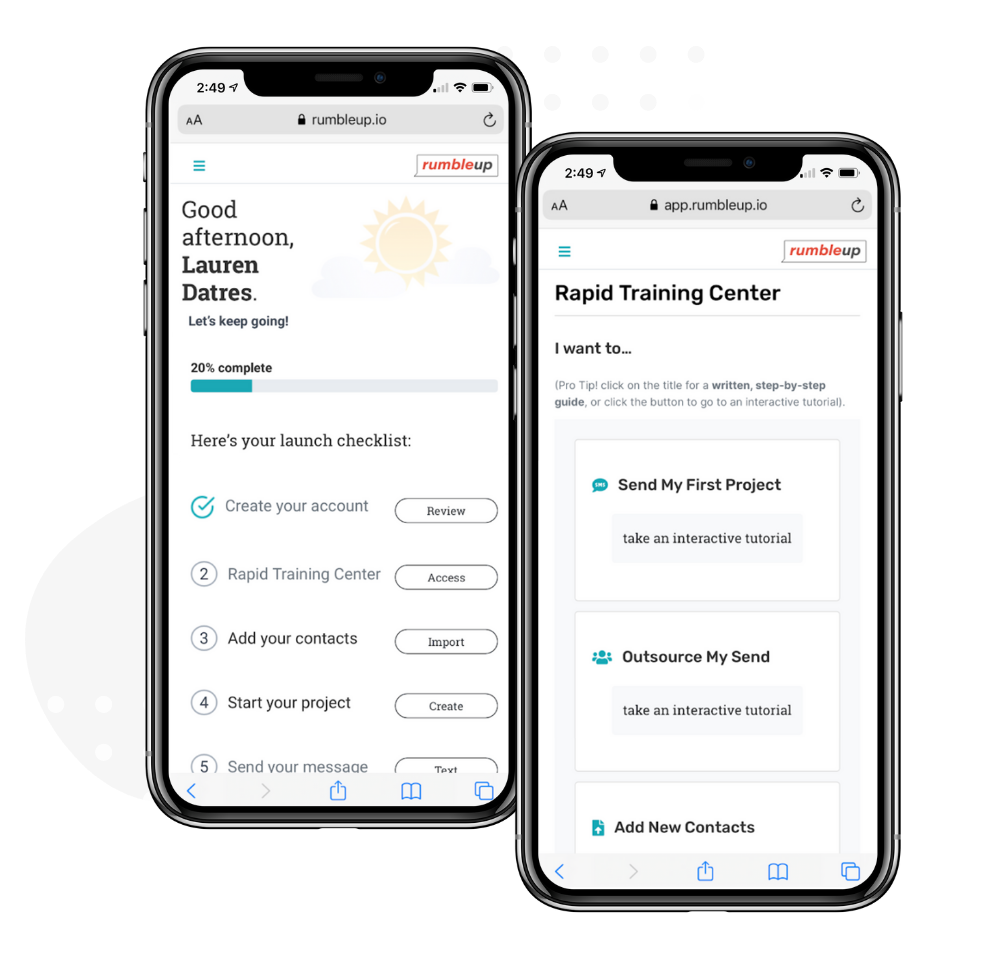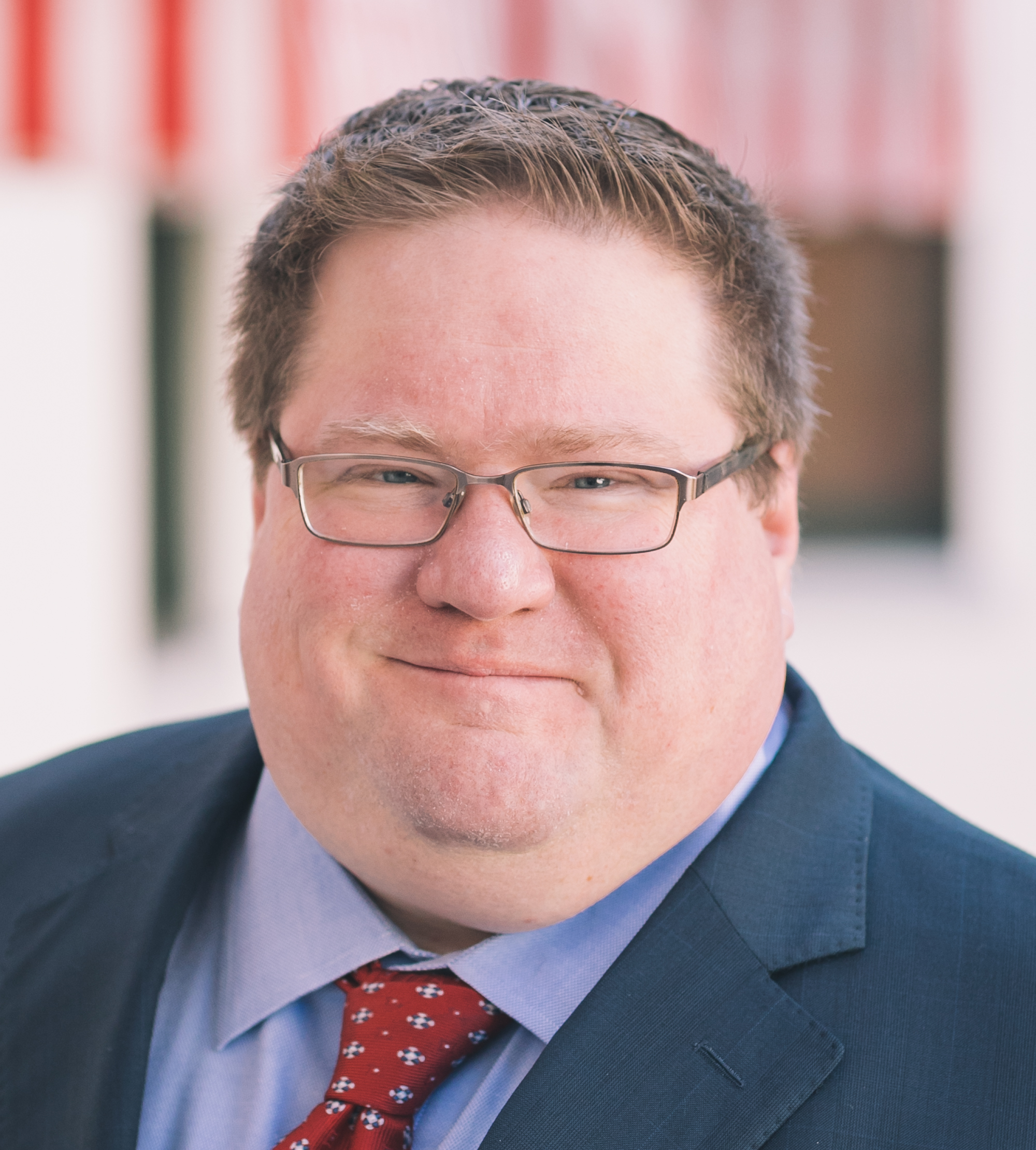 "Beyond being the best in deliverability and features, the RumbleUp team is always super responsive and helpful."
Jim Rimes, Co- Founder of Election Connections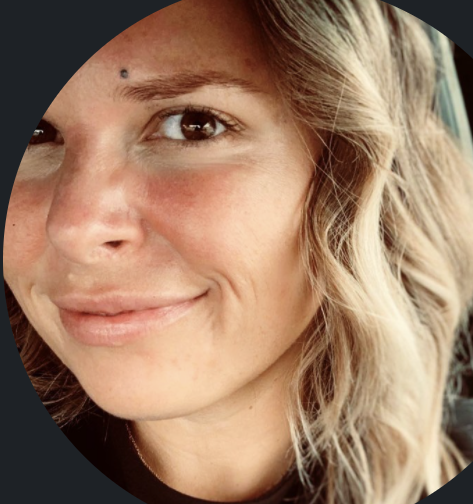 "Our fundraising programs really took off with RumbleUp because of how effectively we are able to prospect new donors with quick questions."
Lauren Casper - Finance Director at Mike Testa for Senate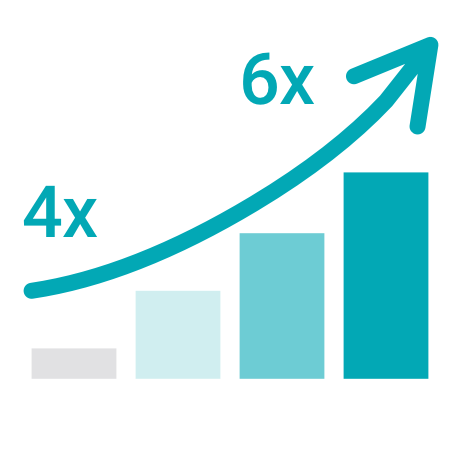 ROI Over Other P2P Vendors. Results Matter Most.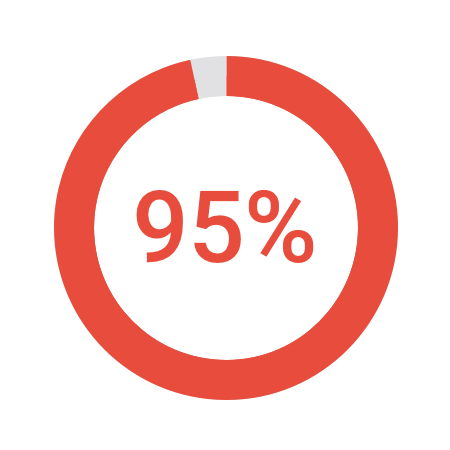 Confirmed Delivered Rate (Highest in the Industry)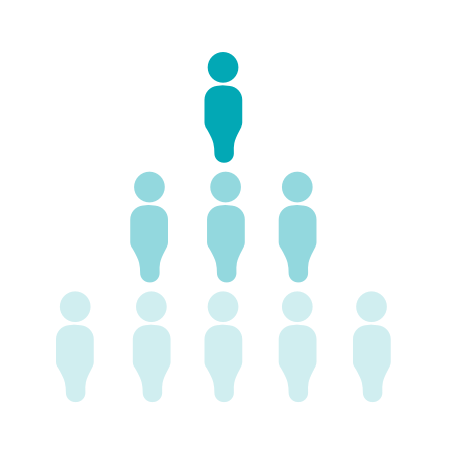 Fastest Outbound & Conversational Texting Speeds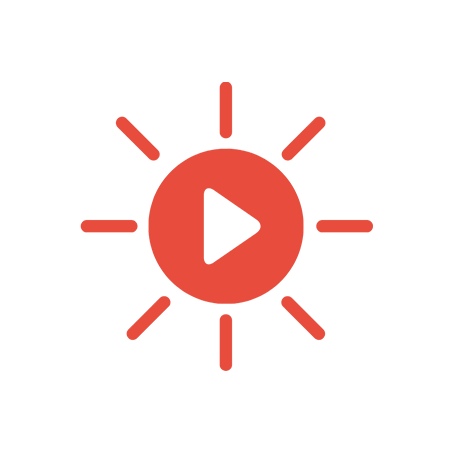 Enhanced Video Text Bridges the TV/Texting Divide
Real Clients. Real Results.
More than 2,400+ organizations have used RumbleUp for sales, advocacy, conversational marketing, increasing event attendance, member/volunteer recruitment, GOTV, fundraising, customer engagement, polling, education, grassroots organizing, patch-through-calls, first responder communication, and so much more.
Our clients include political groups, small businesses, non-profits, educational institutions, state & local campaigns, venues, call centers, polling firms, membership organizations, large corporations & startups!
Nick S. - Director of Business Development
"We've used it to win votes, elections, and influence people personally by texting them! Open rate is so much higher than email, and it's been an incredible experience so far."
Matthew H. - Political Fundraising Specialist
"I knew about the power of engaging with texting vs. email, I just didn´t know how easy it could be. I got up and going within an hour. The results were great, and the process was actually pretty fun. My specific project was a political fundraiser, and the results were great."


Joshua G. - Political Organization Owner
"Fantastic and affordable experience. The helpful and friendly customer support team made using the service easy!"
Emily H. - Campaign Manager
"We would not have the kind of communication we do with voters without RumbleUp. It has significantly changed the way we operate on campaigns and is necessary to our operations here now."
Scott W. - Account Manager
"It was fantastic. Great team that was quick to respond and extremely helpful. Walked us through everything with ease and clarity. Great platform overall."
Our Clients